Gathers together your student well-being and progress data, with full curriculum management and staff development modules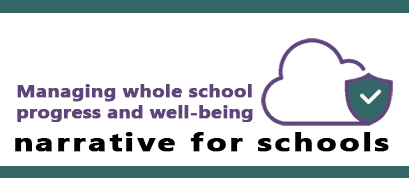 Enables individual teachers to sequence and manage their short- and long-term teaching schemes, and monitor and share student progress,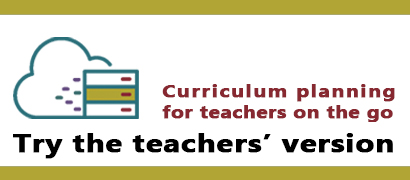 Narrative provides all the essentials in a clear and user-friendly form
collaboratively develop your curriculum progress and management model

support and safely share children's progress and well-being 

promote CPD and teamwork especially in curriculum expertise.    
Go to Narrative for schools...
The least stressful and most effective way to stay on top of the workflow! 
a better way to manage your curriculum intent and progress reviews 

more time to focus on the pupils and subject(s) you are responsible for

keep track of all your resources, progress reports, and key concerns.  
Narrative is a web-based student information system.
Installing software on your device is not required. 
For desktop tablet and mobile.
GDPR compliant.
Data is securely encrypted in transit.
Narrative does not save data to your device.