Narrative Forum promotes non-coercive methods in education and public life generally.
We support strategies which promote voluntary participation.    
We provide insights, guidance, training and children's activities.
We aim to do so with humour, tolerance, and an open mind.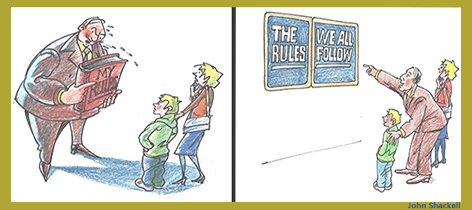 A supply teacher was teaching Maths to 14-year-olds.  As she walked down the aisle between the desks, she noticed that one of the pupils was chewing gum.  
She said this to him:
"I have a problem you might be able to help me with."
The boy looked up in surprise.
"Yes! You see the school rules say that if a pupil is chewing gum in class the teacher must give them a detention. Read more...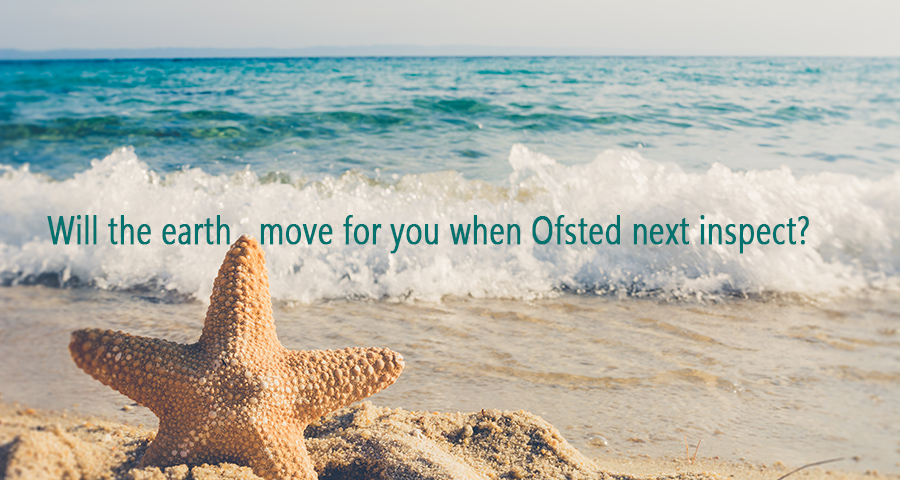 Ofsted have shaken things up in a big way.
As the new inspection framework comes into force, they are revoking the 'outstanding school' exemption rule, after finding that 80% of those inspected after concerns were raised were downgraded. 
But there's also some positive news for schools requiring improvement...