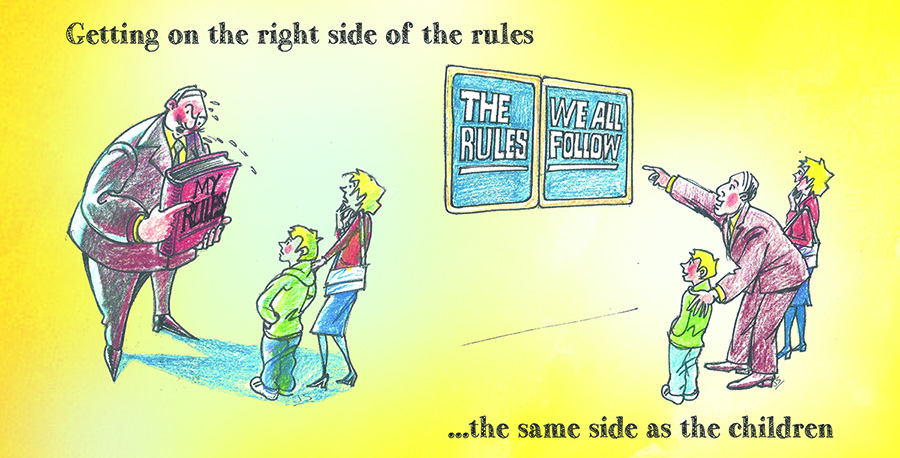 Offer
This poster comes with free related CPD and class activities.
£8.99 including postage and packing (for a limited time).
Specification
A2 (42cms x 59cms) or A3 (30cms x 42cms)
Strong PVC material - washable, durable, for outdoor or indoor use.
Order
Use the form below to order your poster.
We will invoice you £8.99 (includes postage and packing).
Orders can only be made by and on behalf of a registered school.
Delivery
Our delivery target is five working days.
Orders can only be delivered to a registered school address in the UK.
Returns and your rights
We will issue a credit note (full refund) if the poster is returned within 14 days undamaged and still in its plastic seal. All your statutory purchaser rights are upheld.
Damaged on delivery
If the package or contents are damaged on delivery please notify us by email ([email protected]) as soon as possible. We will replace the poster if it does not arrive in new and pristine condition.
Care of your poster
The poster is durable, washable, and does not tear easily. Avoid folding it - this can leave crease marks.
To get your poster, please complete all the fields on this form.